All New 2018 Buick Enclave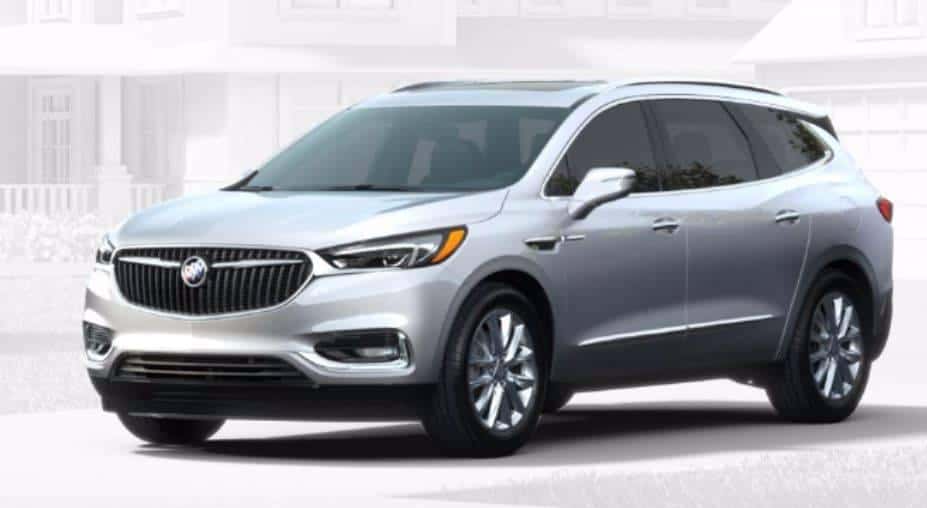 At the NY Auto show, which ends this coming Sunday, Buick unveiled the 2018 Enclave! The new Enclave has been totally redesigned from bumper to bumper and is larger, has added luxury features, and is even stronger than the first generation models.  During the unveiling, Buick revealed the new Evonik Acrylite lighting technology, the new engine, and a new transmission! The Evonik lighting, in simpler terms, is an LED lighting system that keeps up the strength and brilliance of the light, all the while being weather resistant.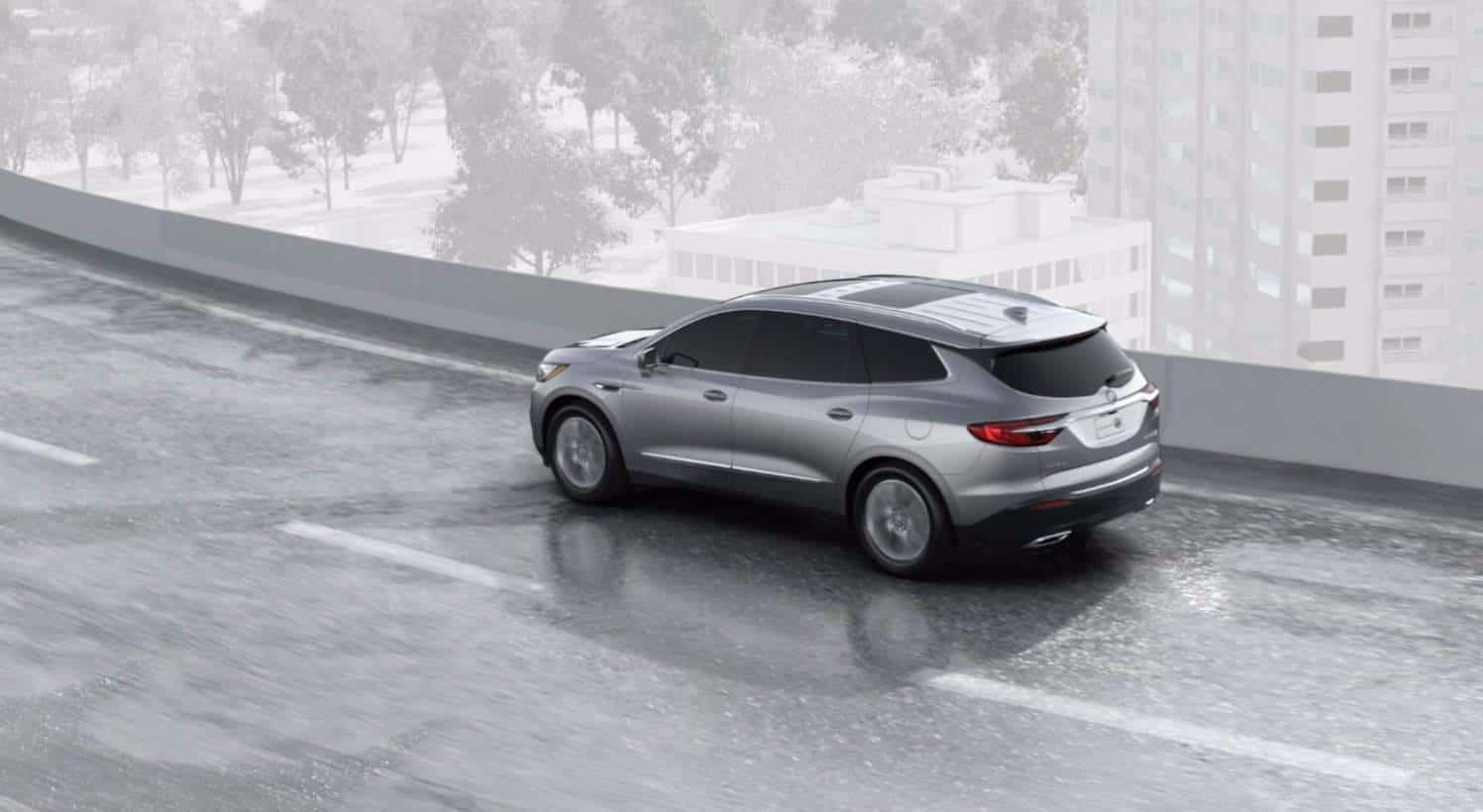 Exterior
The new Enclave has been beautifully reconstructed. Buick has added more body detail and a beefed up rear quarter. The captivating profile comes from the shortened hood and the disconnected rear pillar swoop, and of course it's been fitted with the signature cascading Buick Grille.
Interior
Inside the new Enclave, there is now more legroom for the third row, as such the new Enclave now has one of the top roomiest third rows in it's class. The newly redesigned dash will feature rearview camera technology,a rear parking radar, and optional crash-avoidance tech and lane assist. OnStar and myBuick app also come standard. Buick also inserted a "rear seat reminder" to ensure you never forget your things in the back ever again!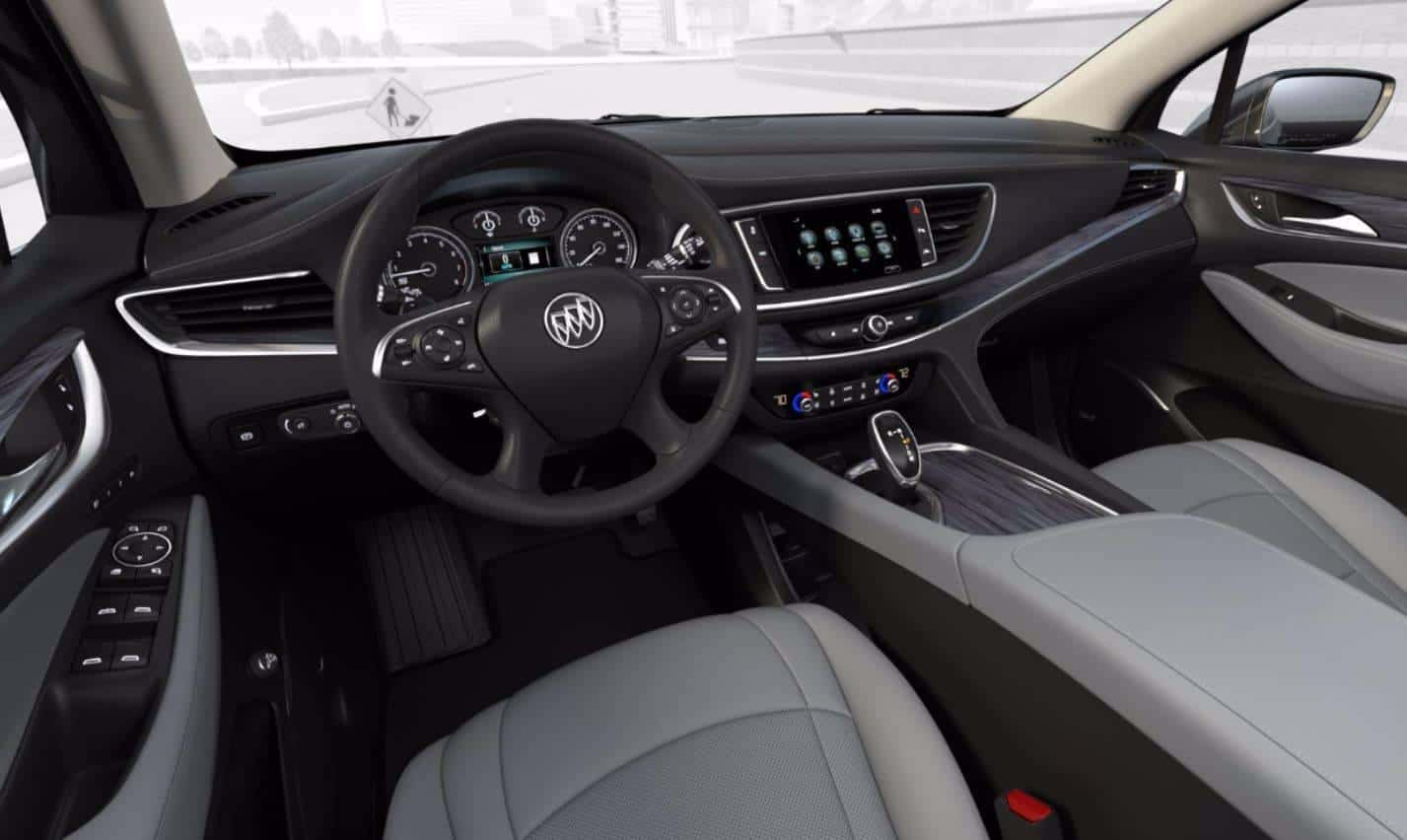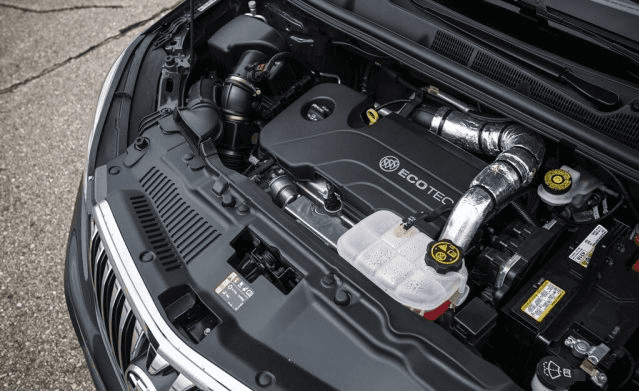 Engine
The new Enclave is powered by a 3.6-liter six-cylinder engine. This allows the engine to boost up to 301 horsepower and 260 foot pounds of torque. This is an upgrade from the
288 hp and 270 lb-ft of it's previous generation. Buick estimates that the new Enclave will have 20 mpg combined for front wheel drive and 19 mpg for AWD.
Avenir
Along with the 2018 model comes with a new sub-brand called "Avenir". This brand will have a unique grille and unique headlights to set it apart from the other models.  The Enclave will have 3 different trim levels- Base, Essence, and Premium and will enter showrooms later this year!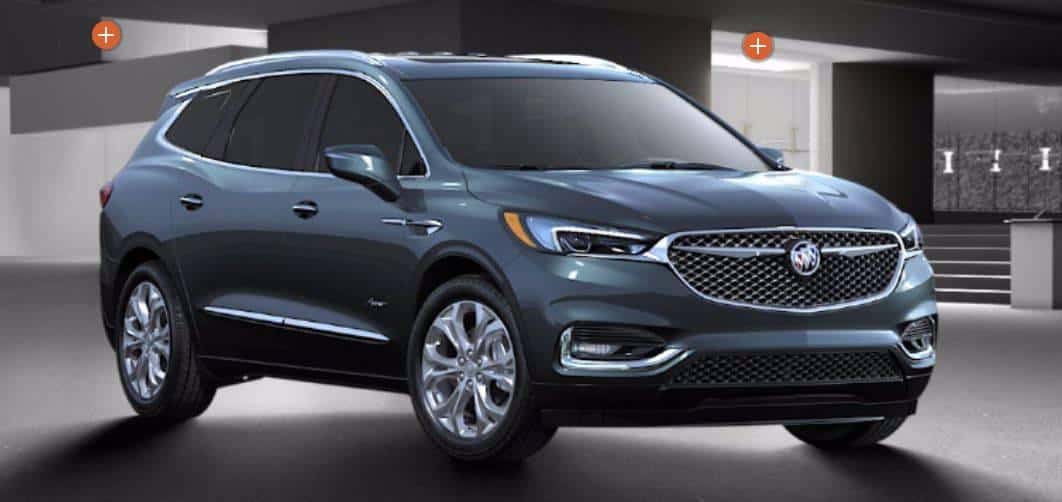 Want to see more? Head on over to the Buick website for an interactive tour!