Certified Service
Service Offers and Pricing
We offer competitive prices on popular vehicle services such as oil changes, brakes, and tires.
Service Specials
6 Quart Full Synthetic Oil Change & Tire Rotation
$79.95
6 Quarts full synthetic oil and a new oil filter
Four tire rotation
Top off all fluids
Check and adjust tire pressure
Multi-point inspection
4 Wheel Alignment
$99.95
Alignment refers to an adjustment of a vehicle's suspension the system that connects a vehicle to its wheels. It is not an adjustment of the tires or wheels themselves. The key to proper alignment is adjusting the angles of the tires which affects how they make contact with the road.
4 Tire Rotation & Balance
$69.95
We will rotate and balance your vehicle's tires. This service will play a crucial role in extending the life of your vehicle's tires. It will prevent them from wearing unevenly and it will help ensure your vehicle travels in a straight line.
ACDelco Pro Brake Pads
$149.95 Per Axle
It is important to replace your brake pads before they wear out. Doing this will prevent other brake components from wearing unevenly, and it will help make sure your vehicle stops safely. $149.95 Per Axle
View Disclaimer
Applicable on GM vehicles. Some vehicles may be extra. See service advisors for details.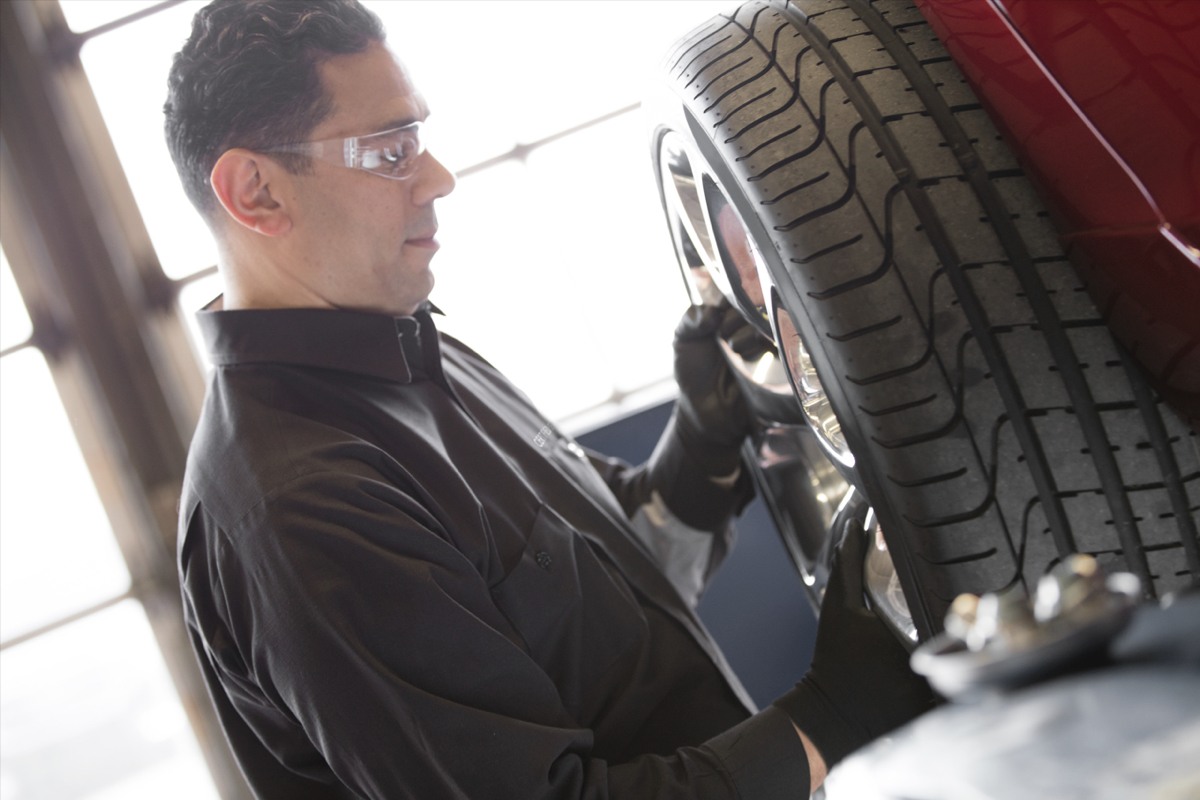 Need New Tires?
Your vehicle's tires are the first and only contact with the road, so it is important to choose the right set when replacing them. Quirk Buick GMC Manchester has Certified Service experts that will handle all of your tire needs. From checking tire wear to tire pressure our team can help you find new tires for your vehicle.
Find Tires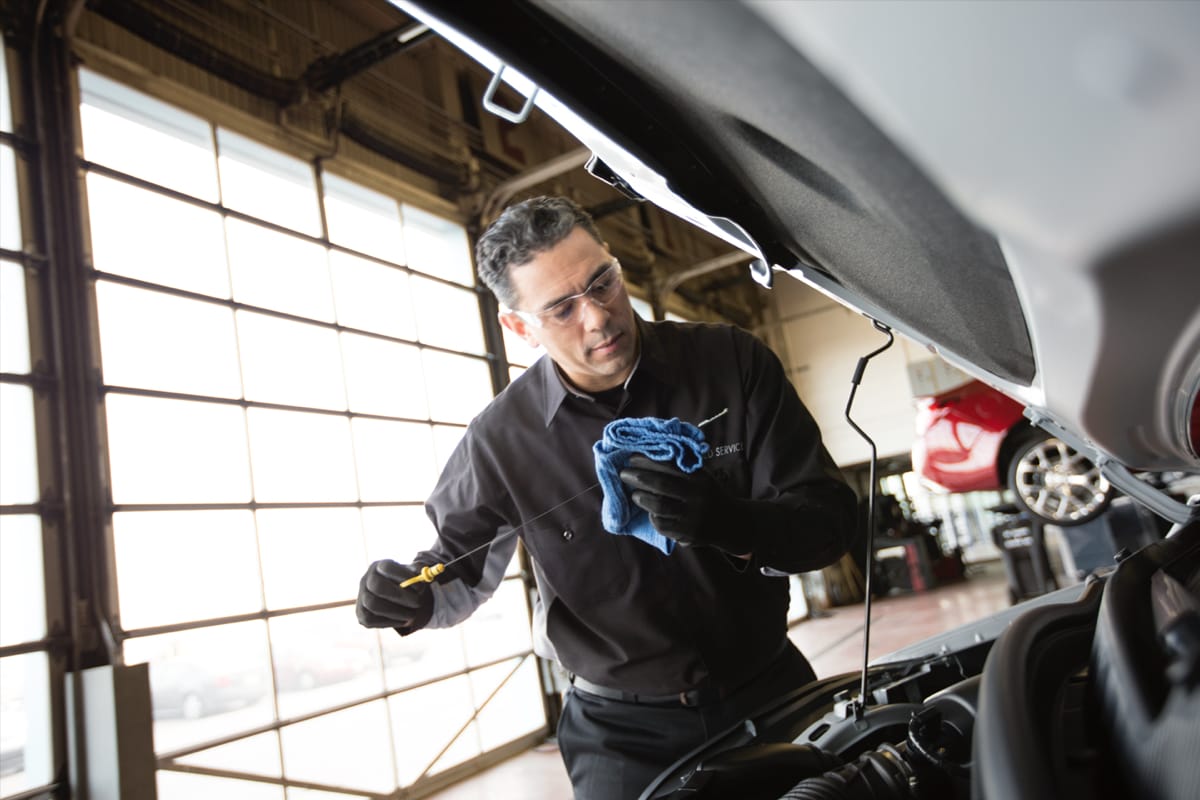 Need An Oil Change Near Manchester?
Your vehicle may be trying to tell you something – Oil Life Monitoring Systems let you know when it's time for an oil change. And our Certified Service experts can recommend what's best for your vehicle. Schedule an appointment today.
Learn More
The Multi-Point Vehicle Inspection Form Uses A Simple Color-Coded Key To Assess Maintenance Terms:
Red indicates items that need immediate attention.
Yellow indicates items that should be addressed in the near future.
Green indicates no items to address.
Hearing Brake Noise?
Stopping power is crucial to a safe and successful driving experience. When you need brake service, visit Quirk Buick GMC Manchester and our GM Certified Service experts will recommend quality new brakes.
Learn More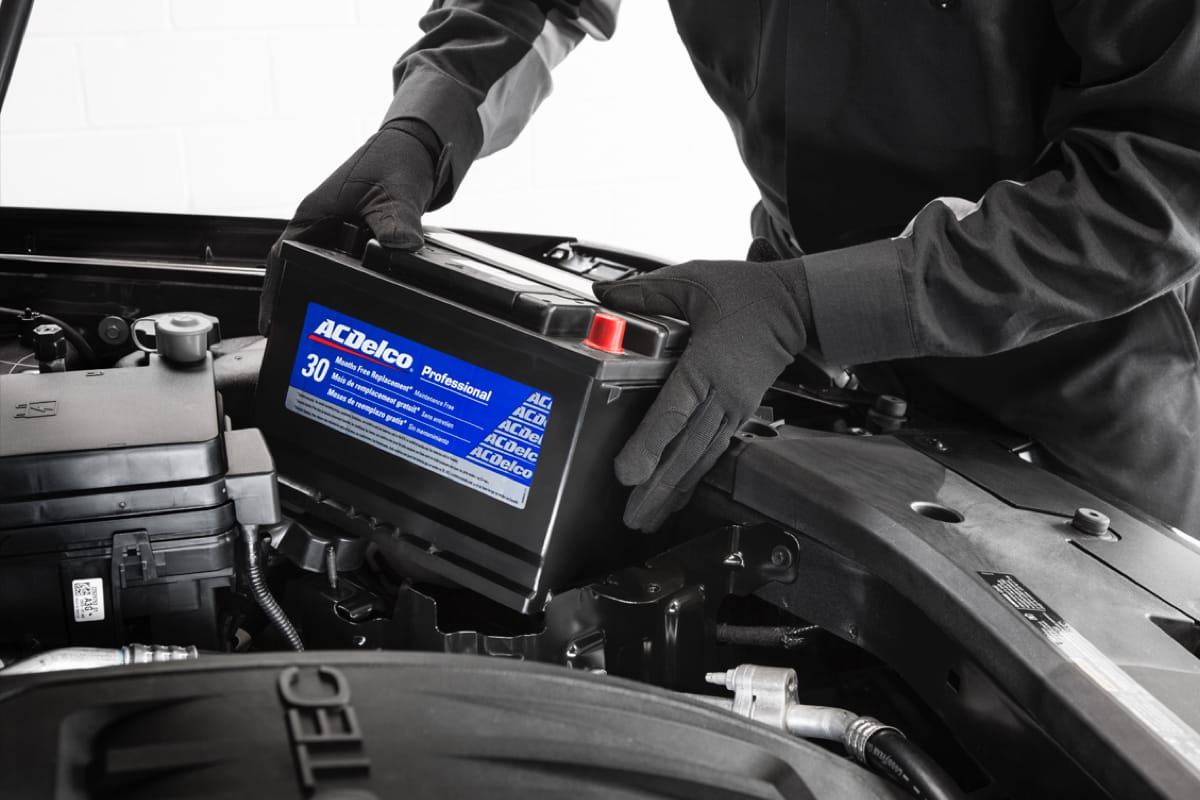 Battery Trouble?
Your vehicle's battery provides energy to start the engine, plus it supplies power to accessories when the engine is not running. The cold of winter and the heat of summer can affect your auto battery. See us for your vehicle's battery needs.
Learn More
Contact Service
Service: 603-945-4555
Parts: 603-945-4555
1250 S Willow St, Manchester, NH 03103